Tips for Purchasing New Construction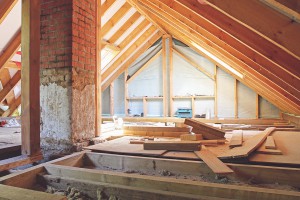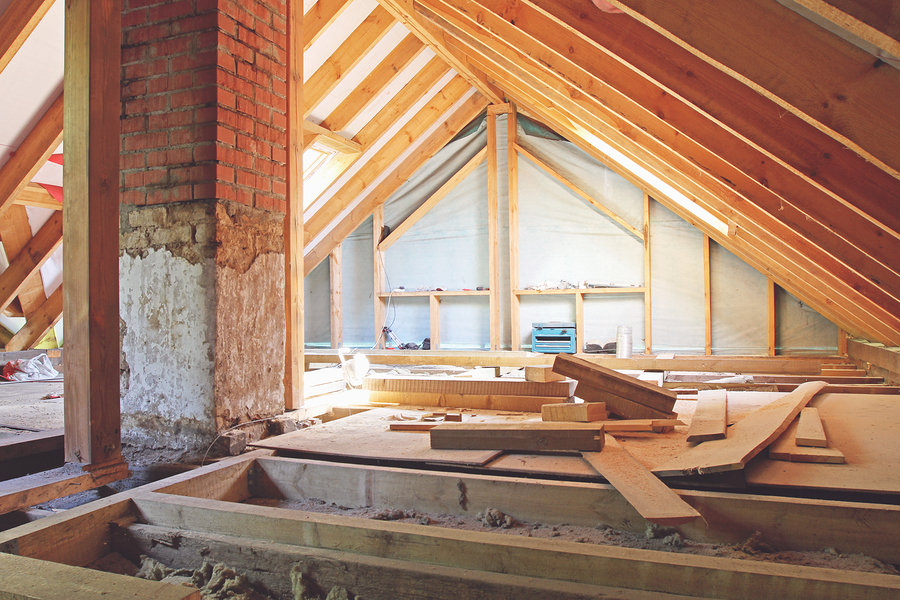 Are you considering purchasing a new home? New construction may be the way to go, although there are specific concerns and tactics that you should be aware of when purchasing new home construction. One of the many benefits of new construction is that you can make your own choices about the layout, style and features of the home. However, purchasing new construction also offers its own set of challenges. Use these simple tips to make the process of purchasing new construction easier.
First, consider the builder. You want to select a builder you believe you can trust. Likely, there is no shortage of builders from which to choose, so do your homework. Research; read any reviews; ask around; see the builder's work. Before entering into a contract with a builder for new construction, it's recommended that you glean as much information about the builder as you can.
Second, stay on top of the building process. This means that you should check in with the builder to see how things are progressing. Stop by the site to see what is going on. Don't hesitate to ask for information and explanations from the builder during the process. Request changes to your new home construction when appropriate.
Third, keep an eye on costs. While much new construction is offered at a base price, you may often choose from a variety of add-ons and upgrades. These costs can add up quickly. Keep a watchful eye on these types of costs so that your home does not end up costing much more than you originally anticipated and budgeted for.
Finally, be prepared for delays. It is not uncommon for construction to take longer than anticipated and originally promised. A variety of factors such as a shortage of supplies or weather may delay the entire process. You should be ready for this.
If you are in the market to purchase a home, new home construction may be the best alternative for you. However, you should be aware of some of the unique challenges that may accompany this process.