The 'Whys' of Home Additions and Renovations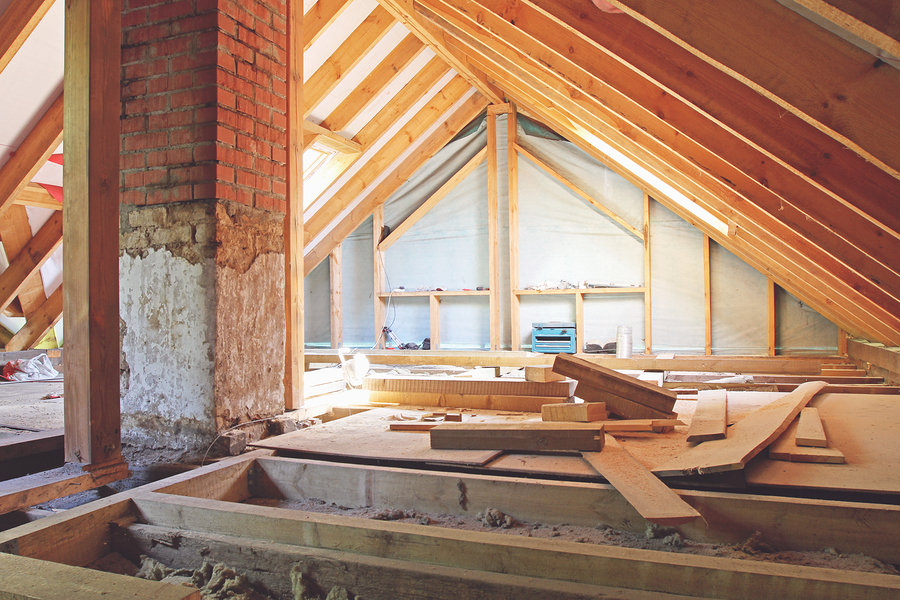 Everyone wants a home they can feel comfortable in. You spend a lot of time in your home, so it's important you keep up on maintenance and care. When there's something not quite right about the home, such as not enough space or damaged property, there are steps to take to fix the issue. You may want to consider home additions, renovations or remodels.

Why Add to, Renovate or Remodel?

There's more to home renovations than just making it look beautiful. If you think you'll sell the home in the future, you can add to the value with a variety of different renovations. A home addition creates more space for potential buyers as well. If you don't plan to sell, it's still a good idea to increase value and space so you can live more comfortably. Some renovations or remodels are done solely to repair damage or update an old space. Everyone's situation is different, but every remodel or addition is beneficial.

Why Hire a Professional?

Trying to tackle home additions on your own almost always turns into a disaster. The typical homeowner doesn't know what permits are required, what materials are best for particular projects and what to expect by way of time and money. When you hire a professional, you never have to worry that the project will not be completed correctly or on time. You can always tell a professional just what you want and what you expect the finished product to look like, and you can count on them to do it right.

Why Wait?

If you feel your family has outgrown your house or you want to increase value so you can sell and buy something smaller, the time is right to complete some home additions or remodels. Whether you plan to do a big project or a small one, be sure you have a contractor you can trust to plan, design and complete the job just how you would like it to be done. What are you waiting for? Contact a professional today.