Should You Replace Your Windows?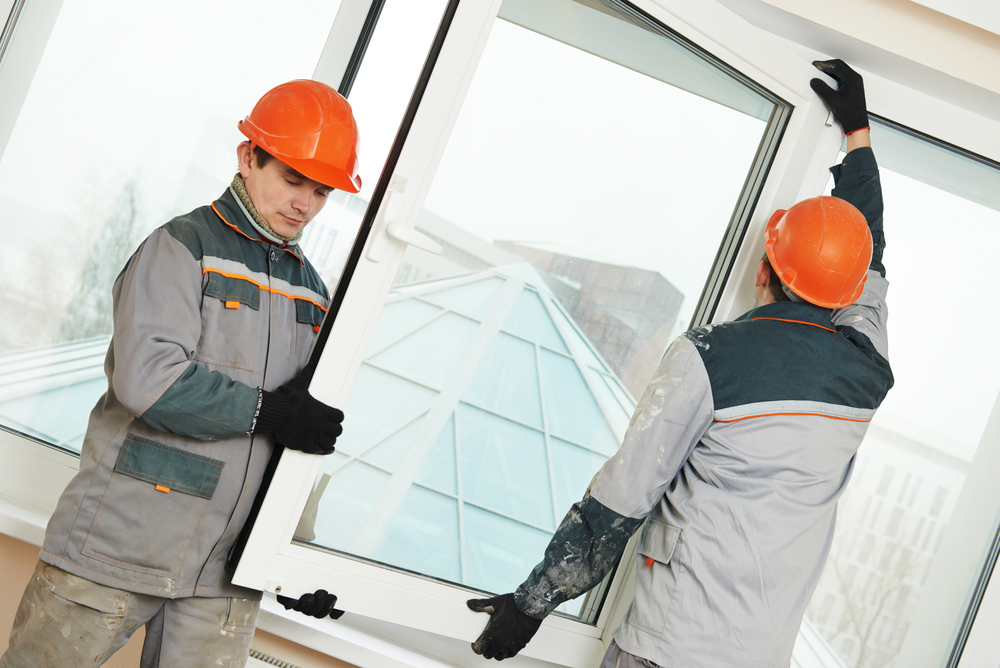 Many homeowners have the idea that windows aren't something you really replace, ever. They may upgrade siding, replace roofing or install a new air conditioner, but windows are rarely touched. When is window replacement a good idea?
How Old Are Your Windows?
Window glass may last ages, but other materials used to install them don't. As time goes on, insulation can develop cracks, letting cold air inside the house during winter and adding to heating costs. Window hardware may break or not work very smoothy. In all these cases, window replacement is a smart solution.
Upgrading your home's windows is even more important if you care about energy efficiency. Older windows simply aren't as energy efficient as new ones. Today's windows are designed to keep cold air out during winter and warm air out during summer. This helps you save money on your electricity bill every month.
What Other Benefits Does Window Replacement Offer?
In addition to the fantastic energy efficiency of today's double-pane windows, there are other reasons to love modern windows:
Rebates: Many states offer financial incentives to homeowners that schedule professional window replacement with energy-efficient windows. You can save money and enjoy new windows at the same time!
Comfort: You can also choose windows with special coatings that enhance the comfort of different rooms in the house. For example, some coatings deaden sound to keep a busy street from bothering you or waking you up at night. Other coatings block UV rays, keeping the home overall cooler and helping protect your skin from intense sunlight.
Security: Other windows have security features, such as impact glass. This type of glass helps deter break-ins and keeps your family safe and sound.
There are countless window styles available. It's easy to fall in love with picture windows, double-hung windows and bay windows. A professional can take care of window replacement for any home style.