How to Design a Custom Home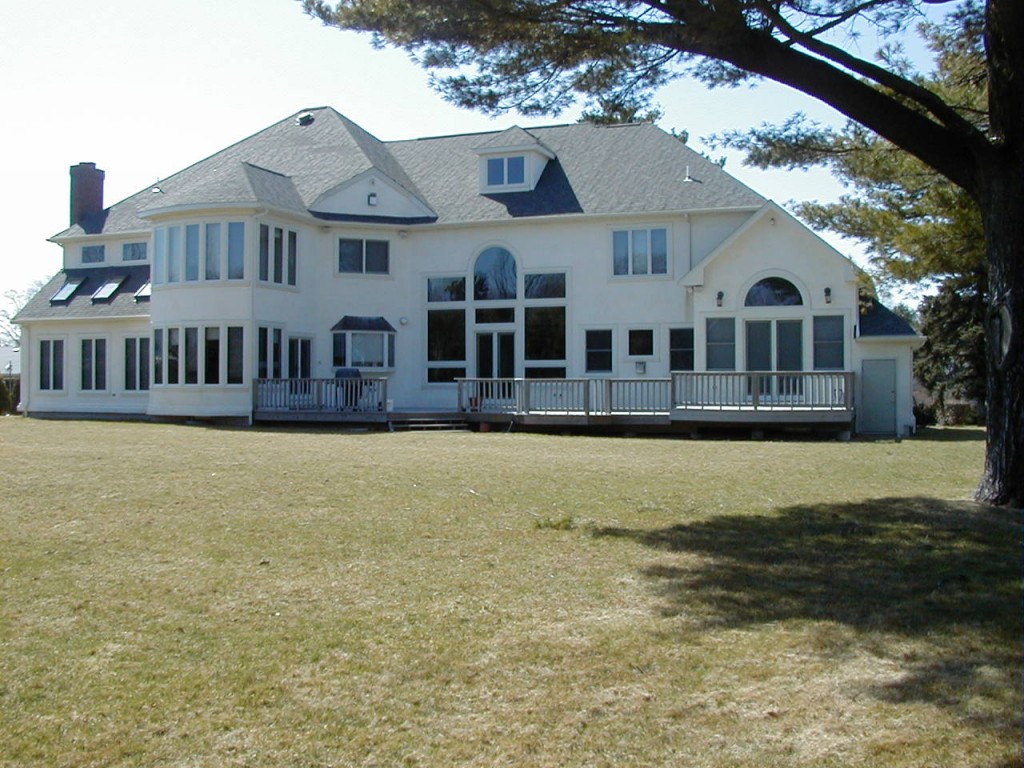 Shopping for a new home can leave you discouraged and disappointed when nothing seems to meet the needs of your family. Designing your own home can solve this problem. Your custom home builder can advise you during every step of the process. Here are some tips with which your builder is likely to agree.
First, you want to take stock of the land or the lot on which your custom home is to be built. The details you discover there may have significant bearing on decisions you make during the design process. For example, if you are building close to a road, it is a good idea to plan for the bedrooms to be on the other side of the house to reduce noise and light when you are trying to sleep. If you enjoy watching the sunset, consider a porch or picture window that faces west.
Plan your home with both your needs and desires in mind. The form of the house should follow its function. If you intend to use the house to entertain frequently, talk to your custom home builder about ways to incorporate large open areas with easy flow from room to room. If you are planning on having more children, build the home with them in mind. Designing your own home gives you the opportunity to build the house that fits the life you want to have.
It is also important, however, to be reasonable. It's okay to dream big, but your wildest reaches are unlikely to all fit in your budget or be very practical in the long run. Your builder can help you discern between what is doable and what is fantastical.
If you are disheartened by looking for homes and never finding the one that is right for you, designing your own can be a great option. Once you find a trusted custom home builder, you can be on your way to creating the perfect home for your family's future.