4 Reasons To Begin a Basement Remodeling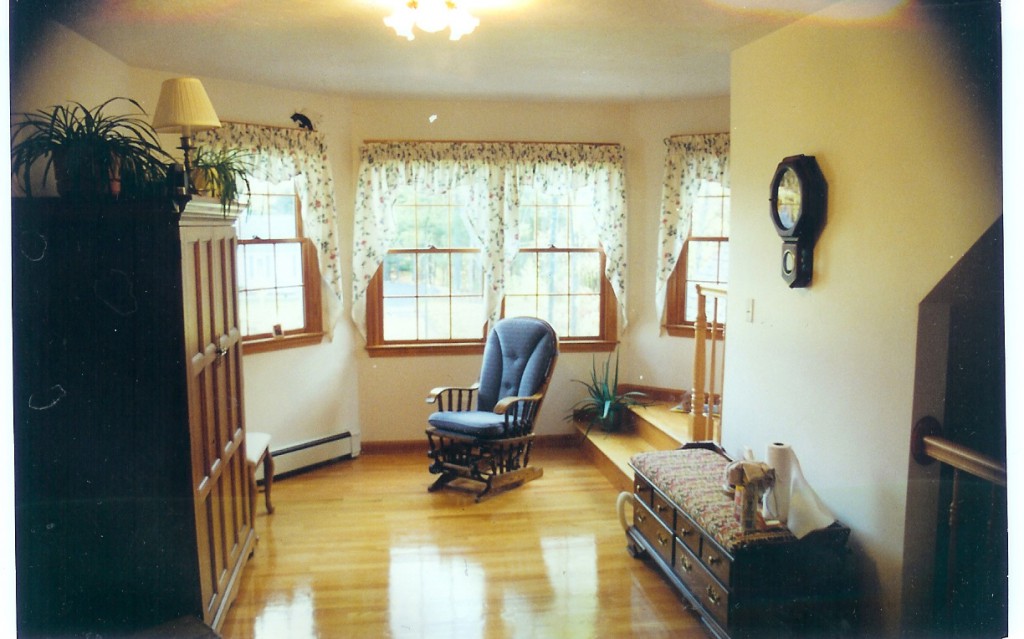 If you have a basement, you are one of a fortunate few because most new homes no longer offer basement options. If you do have the lower area and it is an uninhabitable space in the dark depths below your home, why not finish it? If you find a good contractor to do the job, you may find it is easier, less expensive, and more fun than you had previously thought. Here are four reasons to consider basement remodeling.
Extra Energy Savings
When the basement is not adequately insulated, cold air can build up and leak into the upper living space. When your contractor uses energy efficient windows, insulation, and doors, the area will help reduce your cooling and heating costs. Your high energy bills can become a thing of the past.
Additional Home Value
When making your basement into a living area, the contractor is probably nearly doubling your home's square footage. For most areas of the United States, this can increase your house's value by a considerable amount. If you are considering selling in the future, basement remodeling is a good way of adding value, and the money spent is a worthwhile investment.
More Living Space
Whether it is additional bedrooms, a man-cave, a home theater, or a creative studio, the extra rooms you add in a basement can be a cool, waterproof area to relax in. For those that want a supplementary income, a basement apartment can be a great option. If you enjoy having frequent guests, the basement is the perfect place to establish a visitor's private paradise.
With so many options available for basement remodeling, the most difficult part is deciding which build fits into your lifestyle. Whether you want added value, an extra income, or more family living space, the basement can be the perfect solution. Contact a contractor today to find out what possibilities are available in your area.